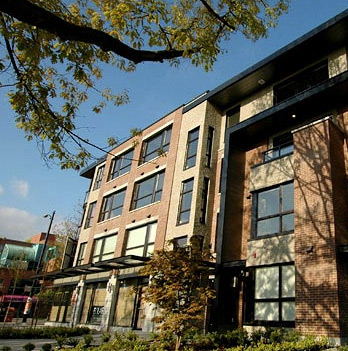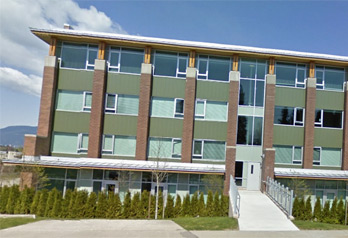 October 23, 2011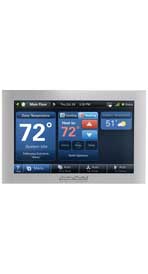 The AccuLink™ Platinum ZV Control is one of the most advanced, integrated control for ultimate home comfort.
Product Highlights
7-inch high-definition color touchscreen is easy to use in any light
Lets you program wake, leave, return, sleep and vacation heat and cool settings for seven different days
Automatically communicates and coordinates with your other system components via the AccuLink™ Communicating System
Create heating and cooling schedules to save energy when no one is home
Allows for zoning or room-by-room control
Easy-to-use user interface and highly customizable screens
Displays live weather information so you know what to expect outdoors
Ability to display digital images when not in use
And more! Check it out at http://www.americanstandardair.com/products/pages/productdetail.aspx?prod=C07
April 21, 2011

The province of British Columbia offers the LiveSmartBC program, which provides efficiency rebates as an incentive to decrease your home's energy consumption. Click on http://www.livesmartbc.ca for more information on the program and if you would qualify for a rebate.
It is important that before you start any renovations, you contact a Certified Energy Advisor who will perform an energy assessment of your home. To find a Certified Energy Advisor near you, click on the LiveSmartBC link and enter your postal code to search.
Following your home energy audit, True Air Systems can help you make your energy efficiency improvements to your home.